Sweepstakes started like a lottery which is tied to sold products. Sweepstake offers simply refer to the chance of winning a gift card or a mobile phone or other goods that are loved by a wide audience. The participant just needs to insert their email and sometimes, they are asked to insert even more personal information to complete the conversion. In essence, the user does not pay for anything while you will be getting paid by the advertiser. This is exactly why you need Sweepstakes Advertising Traffic. In Tier 1 countries, there is a huge value placed on the user's personal info (email, name, etc).  Sweepstakes Advertising Traffic allows you to reach more audience about your offers and gets you in front of your users. As a digital marketer, it is important that you use Sweepstakes Advertising Traffic to get into your user's mind. 
THE SIMPLE WAY TO GAIN SWEEPSTAKES ADVERTISING TRAFFIC
The best method of running sweepstake offers is by running them on Popunder traffic sources. ZeroPark, AdCash, and Self Advertiser are examples of mobile traffic sources there are. However, the best traffic source is from Popadup Popunder. Using Popadup ensures that you use a landing page that makes sweepstakes convert without any hassle.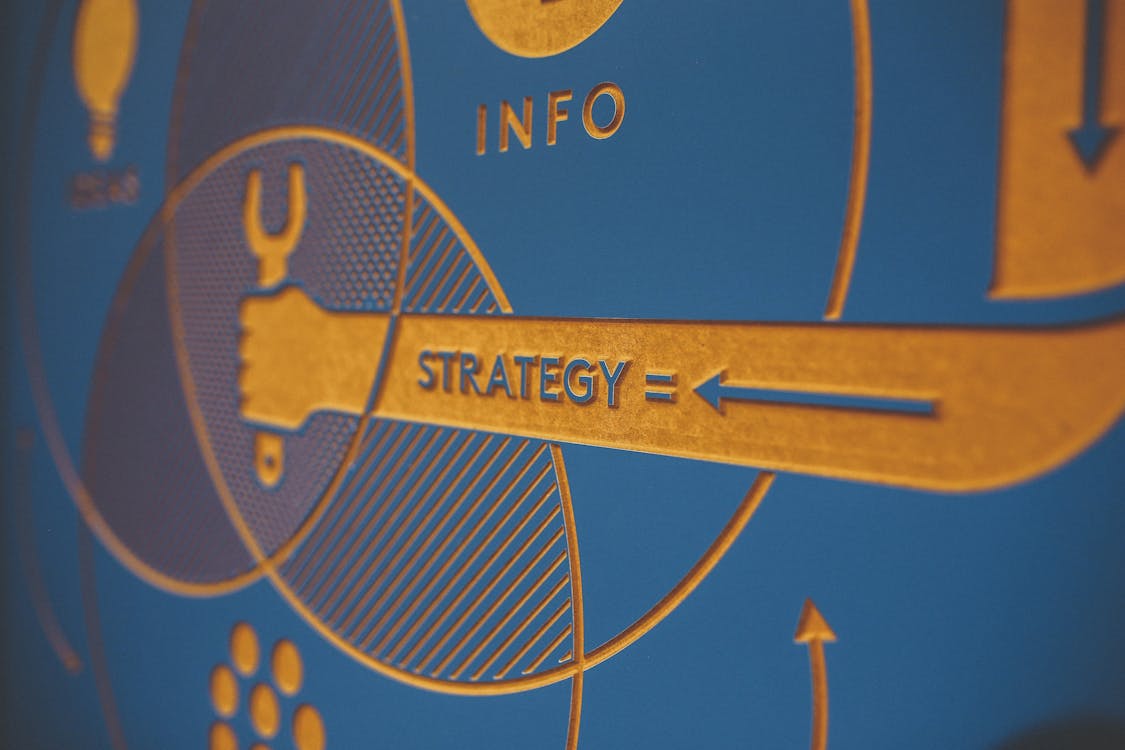 Being new to mobile marketing or digital marketing does not take away the fact that sweepstakes are a great place to start your career. Sweepstakes have been around for a long while and they will be around for a longer time. However, understanding strategies related to doing Sweepstakes campaigns on mobile is what actually works. This is why you should choose PopAdUp for your Sweepstakes Advertising Traffic. 
SWEEPSTAKES ADVERTISING TRAFFIC SPONSORED POSTS
Using sponsored posts can put your sweepstakes offers in front of your client, and is a great way make more money. It is an alternative to ads. You also get to charge your own price in accordance with the superiority of your blog. Popadup Sponsored Post is very affordable, the easy Self-service platform increases conversion rate, creating business opportunities for you through lead generation to your landing page.
WHY USE POPADUP TO GAIN SWEEPSTAKES ADVERTISING TRAFFIC
Popadup is a self-service advertising platform that cares 

The minimum bid for push notification on popadup is only $0.003 per click and on popunder, it's only $0.0005 per view.

Popadup serves 4 types of ad formats: push, pop, native ads, and display banners
BENEFITS OF USING POPADUP FOR YOUR SWEEPSTAKES ADVERTISING TRAFFIC
Device Targeting: Popadup will help you target mobile, tablet devices, and

desktop users

via an operating system, reaching a more streamlined audience.

Geo-Targeting: Popadup has an innovative system that lets you receive visitors from specific countries, like the

UK, US, CA, AU, India, France, Germany

states, cities DMA regions.

Browser Targeting: Using Popadup will let you get Sweepstakes Advertising Traffic visitors from specific browsers or make an exclusion list.