Smartlink website traffic advertising is a very useful and important tool that makes your career as an affiliate marketer easier than it has ever been. It operates in such a way that instead of using different offer links in numerous campaigns, all you have to do is just create one Smartlink (it does not take time at all) and you use it in all of your campaigns.
Digital Marketing has revolutionalized the way we put words out, reach our audience and increase our conversion rates. You will be stunned how much creativity has been put into Google AdWord alternatives like Popadup. We are focused on increasing your ROI in a short time and at an affordable rate. In this article, we will be discussing what Smartlink website traffic advertising is. 
How the Smartlink works?
The Smartlink website traffic advertising as the name implies is a super cool and smart link, that by its own self identifies the source of your internet traffic and it automatically shows each user the best offer. It mechanically acquires the best and maximum revenue for you.
The offer selection it shows each user is performed by our built-in powerful algorithm, considering the vertical (adult or mainstream), the country, operator, operating system and device type of the users seeing your campaign.
When executing your opening Smartlink website traffic advertising, you may be curious about the choice of selection between numerous domain names. The offers behind each domain will be the same, no matter which one you choose.
Smartlink is really a progressive option that will enhance your cash flow.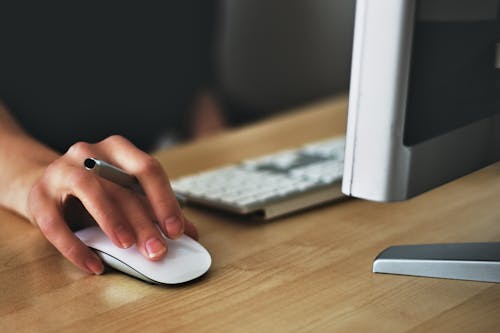 Why You Should Use PopAdUp for your Smartlink website traffic advertising
Increase your website traffic with our low minimum bid rate, as low bid gets you more traffic, which means more sales and leads.  Our ad formats bid rates for Push Notification Ads start from $0.003 CPC, Popunder ads $0.001 CPV, Native Ads, and Display Banners start from $0.1 CPM
Large Range of Traffic Sources
With Pop Ad Up you can connect to premium supply-side platforms that help you to manage your advertising space inventory, like Google Ad Exchange, OpenX, Appnexus and over 50 more networks and ad exchanges. In short, you get access to over 10 billion daily impressions worldwide through us.
Popadup uses a programmatic media buying technology that allows you to get the most accurate results. Advertisers can take advantage of algorithmic optimization by defining conversion goals.
Popadup allows you to Receive unique visitors, using your Smartlink website traffic advertising from specific countries like UK, US, CA, AU, India, France, Germany, states or cities.