Are you looking for better digital marketing solutions other than pop-up ads and the usual? Then this article is for you because it introduces you to a whole new form of digital marketing native advertising.
Native advertising is a type of advertising where the advert fits into the layout and setting of the context where the content is created. For example, on many social media platforms, an advert would imitate the usual social media post. A native advert uploaded on a blog also looks like the other blog content. In general, you can describe native ads adverting network as a chameleon that takes on the cover of its environment. It blends into the background. And of course, it is less intrusive.
Why is native advertising amazing? Native ad is amazing because of the reader experience it gives. You know how annoying pop-up ads can be; they interrupt the readers' viewing flow. So, native ads are different because they go along or "fit right" into prepared content, with the aim of increasing the website traffic.
On the web, native advertising flows through three channels: 
A native ad is a simple means through which marketers and advertisers can get to their target audience and get to the end of the channel. However, the end of the channel may get a bit rowdy and this may lead to more expenses on the part of the marketer. 
Just the way search did, the social media also became a safe haven and operational context for native ads. There is almost no one that is not on social media so this platform is quite great for native ads. This is mostly true for Instagram and Facebook, where more often than not, ads cannot be differentiated from the organic feeds.
Advertisers and marketers can analyze the data that is available to them. This is possible with the large influx of numbers available on social media. However, a huge disadvantage of social media platforms is that it is often used for customer relations which are not a clear-cut yardstick to measure performance affiliate marketing. Also, as opposed to search, social media does not get you to the end of the channel. The essence of Native ads advertising network is to help you turn visitors to buying customers.
The search and social caused their own disruptions but the open web has enough content to engage people. Therefore, the open web now affords marketers the privilege of native ads advertising network on websites. This mostly blends the extent search reaches with the depth availability of data on social to connect to the target audience with the most appropriate content. 
Furthermore, the open web does not distort the affiliate marketing channel. How? It does so by supporting the publication of content on websites; through which advertisers can reach a large scope of audience, target the audience who are acquainted with the brand and win the people over to their own websites. This gives you the edge to turn visitors to customers.
It is no news that digital marketing professionals feel swamped by the wide range of social media platforms, web content, and other problem-solving techniques.
Therefore, we would examine some big force in Native Ads Network. They include those with large audience such as ESPN and Bloomberg (they mostly cater for large brands who want to reach many people at once); and then publishers on the new media including Huffington Post and BuzzFeed (they mostly cater for smaller and medium brands who want to reach specific people- a target audience). These two classes of media publishers have a similar aim which is to make money from their websites with trademarked content to boost their income and augment people's relations.
Who do these media publishers sell to? (if you are a digital marketer, you may need to pay some attention here). They sell to agency advertisers who often serve as intermediaries between media publishers and brands seeking to advertise. They also sell to brand advertisers from large organizations who need native advertising to access a large audience. In addition, they sell to performance affiliate marketing advertisers from organizations and new companies who seek to develop their brands and market their goods and services via native advertising.
POPADUP NATIVE ADS ADVERTISING NETWORK
Based on advancement in technologies, there are also tech platforms that serve as the link between the "demand-size publishers" and the "supply-side advertisers". Some of these platforms are content platforms such as Popadup which give marketers the reach to publisher websites and supply appropriate content to specific audiences. Popadup is a self-service advertising platform, and the minimum bid for push notification on Popadup Native Ads is only $0.003 per click and on popunder, it's only $0.0005 per view. The entire aim of the platform is to Increase Conversion rate.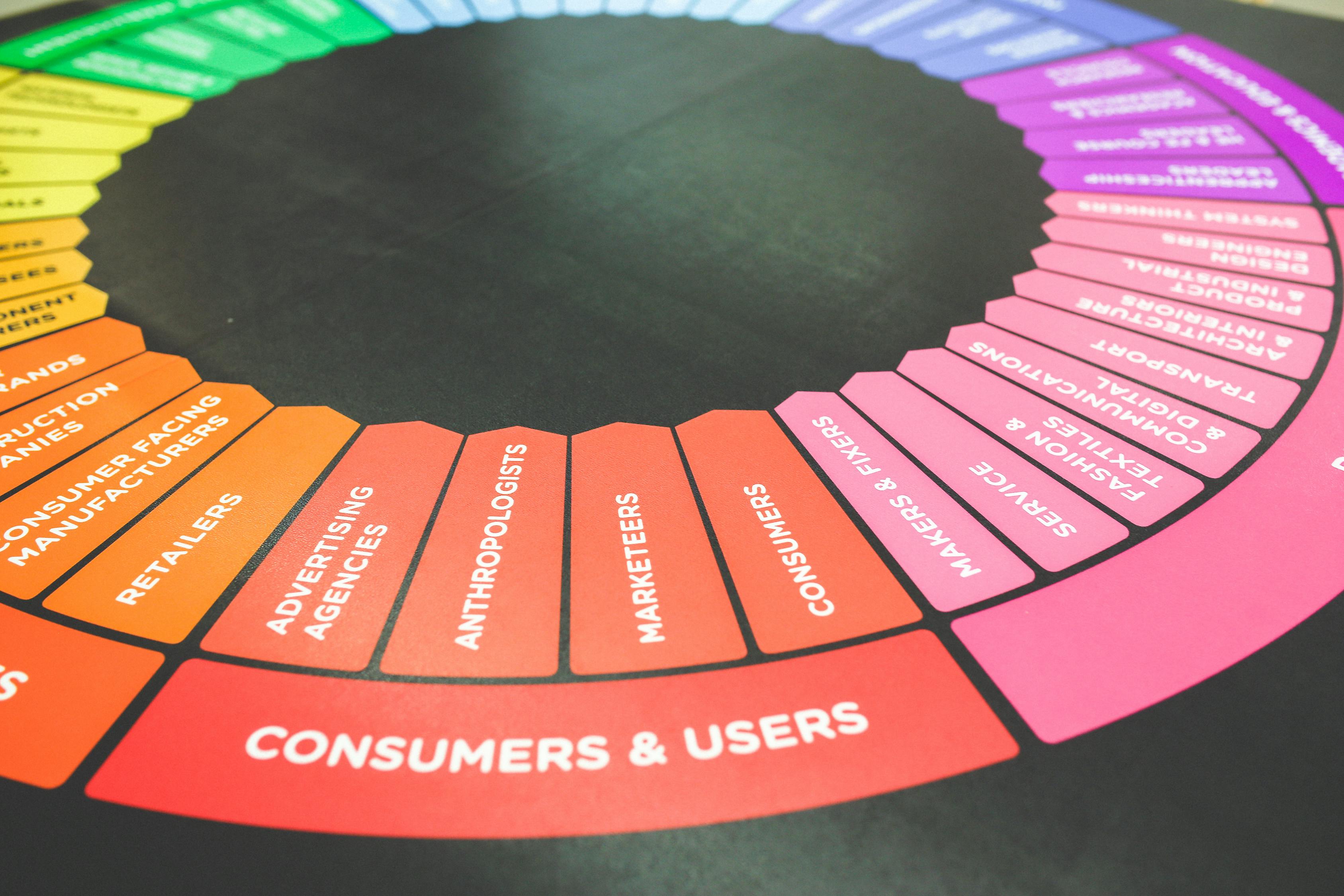 SOCIAL MEDIA NATIVE AD NETWORK
Social media platforms are another means and they offer news feed opportunities to advertisers, brands, and publishers. Lastly, there are search engines such as Google who supply content for web users and they help marketers and publishers display ads and get to web users.
We would now take a dive into how one can build native ads. Here are a few ways through which you can create native ads and explore native advertising:
Know your target audience as this will help you access the right set of people and help you create the right content.

Apportion your cost so you can measure how much progress and profit you make. 

Make use of the right platforms so that you can reach a wide audience range and still ensure user-engagement. So, you can decide, as a

desktop user

, whether you want to use search, social or open web.

With these tips, you can create great native ads that will ensure reaching your target audience with relevant content while ensuring a good user experience.